At Evonith, we have a fully integrated steel plant, offering everything from iron production to flat-finish products including hot-rolled, cold-rolled, and galvanized steel. As a leading producer of value-added steel, we meet the needs of a wide range of customers through customized batch sizes. We can also cater to small quantity requirements with a single heat size of 60 metric tons. A strong procurement and supply chain management system ensures that we have a wide range of raw materials on hand at any given time. Therefore, our finished products have consistently been of high quality.
We have the widest range of hot rolled coils, sheets, plates and continuous supply in various engineering segments. We have the advantage of a smaller heat size of 60mt which is beneficial to produce tailor made grades.
We offer high quality Cold Rolled Coils and Sheets which are primarily used in the Automobile & Packaging industry in addition to other applications like power plants and industrial items. Cold rolled coils are created by chilling the hot rolled pickled product (cold steel process) and putting it through a cold reduction mill to reduce thic…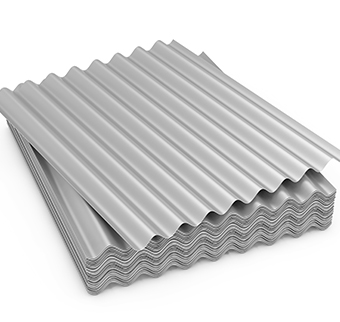 Our galvanized steel is high in strength, corrosion-resistant, eco-friendly, durable and lightweight. The zinc-iron alloy layers formed during the process create a protective coat around the steel, which helps keep the moisture out and hence preventing corrosion. The galvanizing process also provides excellent adhesion and abrasion r…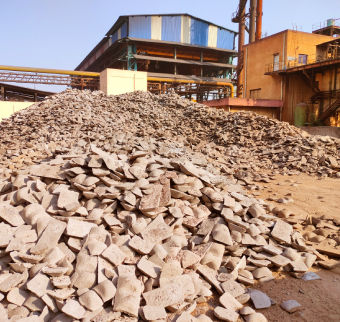 PIG IRON is produced at our state of art 630 M3 Blast Furnace first by making "Hot Metal" a process of chemically reducing and physically converting iron oxides into liquid iron. Which is a perfect product to be used in steel making and in the foundry.