HR Products
CR Products
Galvanised Products
HR Products
We have the product range of alloy steel from moderate pressure & temperature to high pressure & temperature vessels.
a) High pressure vessels are manufactured to be the strongest, most resistant type of pressurized tanks available and are designed to perform under greater amounts of pressure than other pressure tanks and vessels. UVSL is regular supplier of these steels since last 15-20 years to many well known industries like BHEL, L & T MHI, Doosan, Thyssenkrupp industries, Thermax etc.
e.g. Grade- ASTM SA 387 GR11, GR 12, GR 22, 15MO3, 16MO3
b) Moderate pressure and temp application- A Pressure Vessel is a container designed to hold gases or liquids at a pressure substantially different from the ambient pressure. Our steel is suitable for said application and successfully supplied to different industries.
e.g. Grade- IS2002Gr I, II, ASTM516 Gr 60, 70.
As the name suggests, we can supply material which will be suitable for general engineering and fabrication purpose, Pre Engineering building application.
Dozers, Fork Lifts, Dumpers, Excavators, Crushers, Conveyors, Cranes, Wagon Tipplers, Reclaimers, Liner Plates, Bins, Chutes, Hoppers, High Strength with Superior Toughness,, Weldability And Abrasion Resistance
Grades- IS2062 E250A/BR/BO/C, E350A/BR/BO/C, E410A/BR/BO/C, E450A/BR/BO/C, IS3502 (CHQ)
This steel is also referred as atmospheric corrosion resistance steel. This product is seen as an inexpensive and highly effective material to be used in structural applications which are exposed to the atmospheric elements
e.g Steel Grades- Corten A/B (IRSM41-97), EN10025S355J2, 355J2W+N, ASTM A588 A/B.
We are constantly supplying to Tier II Auto customers and auto ancillaries units across the all regions of india in various forming grades, high strength low alloy ( HSLA), Chasis grades.
This is a special variant of hardened steel and is made after carburizing, hardening and tempering steel
e.g. Steel Grades are 50 CrV4, EN19, EN24, 16MnCr5, SCM435.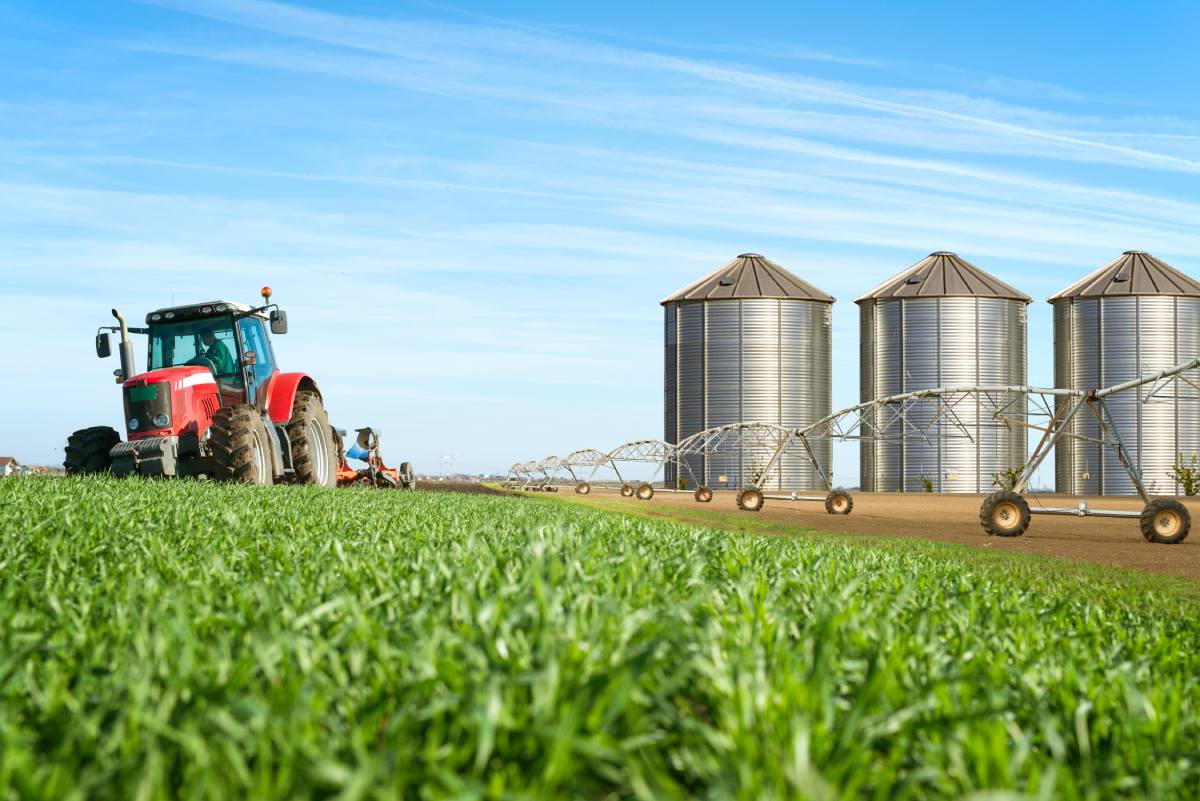 This type of steel produced with medium carbon along with addition of other alloying elements so that it becomes suitable in agricultural industry. Secondly SAE15B41 is most suitable grade for industrial chains.
e.g. Steel Grades are 28MnB5, SAE15B41, B44 etc.
CR Products
We are one of the most preferred partner for packaging products. We produce C10, C20 ,C30, and C50 segments for strapping business in India. Strips made by our CRFH coils are extensively used for Steel mills, jute Industry, Clothing Industry, white goods, metal Industry.
Our range – Slit Range:-150mm to 500mm.
Marine Containers | Coach Building | ESP Application
We supply Corten CRCA grade for various industrial applications for Marine Containers, coach building, & ESP application. Our products thickness ranges from 0.60 mm to 3 mm corten CRCA and width ranging from 900-1250 mm.
Key equivalent grades: Corten A (SAE/ASTM standard), G3135 SPAC (JIS standard)
Galvanised Products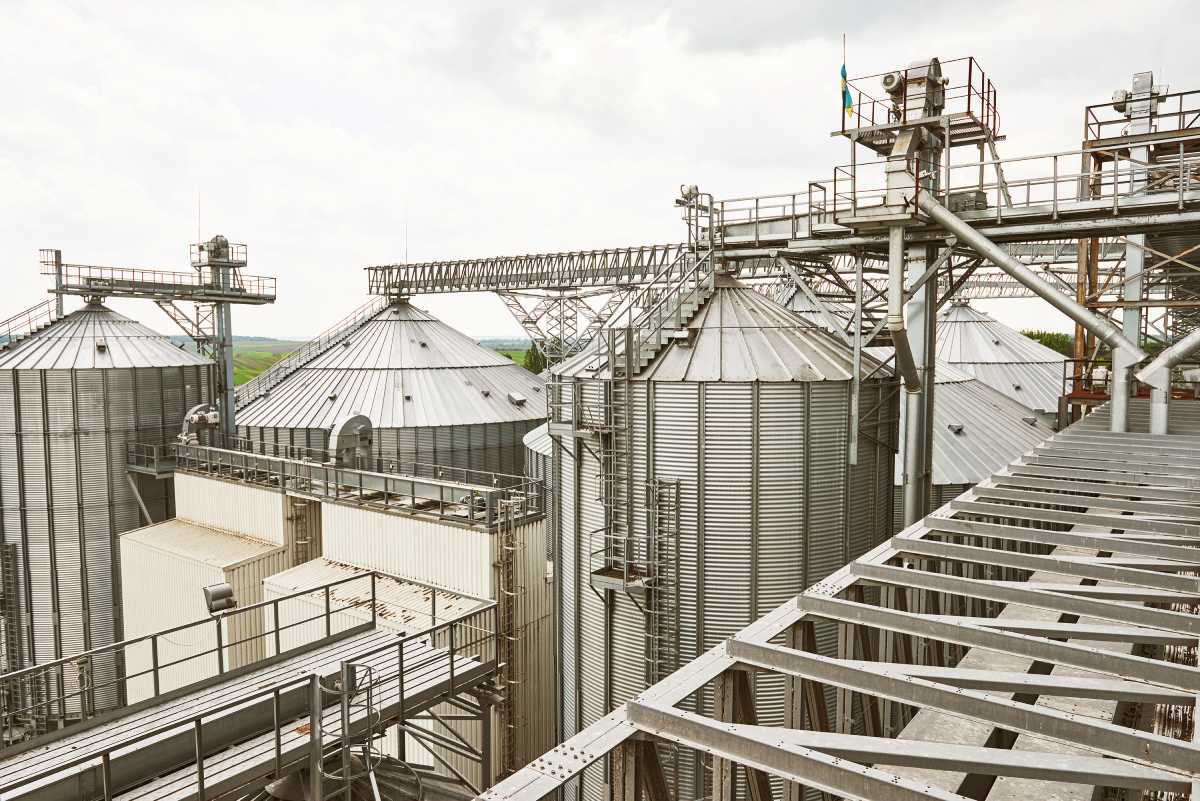 Grain storage silos for Agriculture industry
Evonith supplies GP coils in the agricultural segment for Grain storage silos. We produce Coils with yield Strength (YS) 345 MPA to 550 Mpa depending on the size and quantity to store its used for big storage / industrial storage, YS 450 to 550 MPa and YS 350 MPa.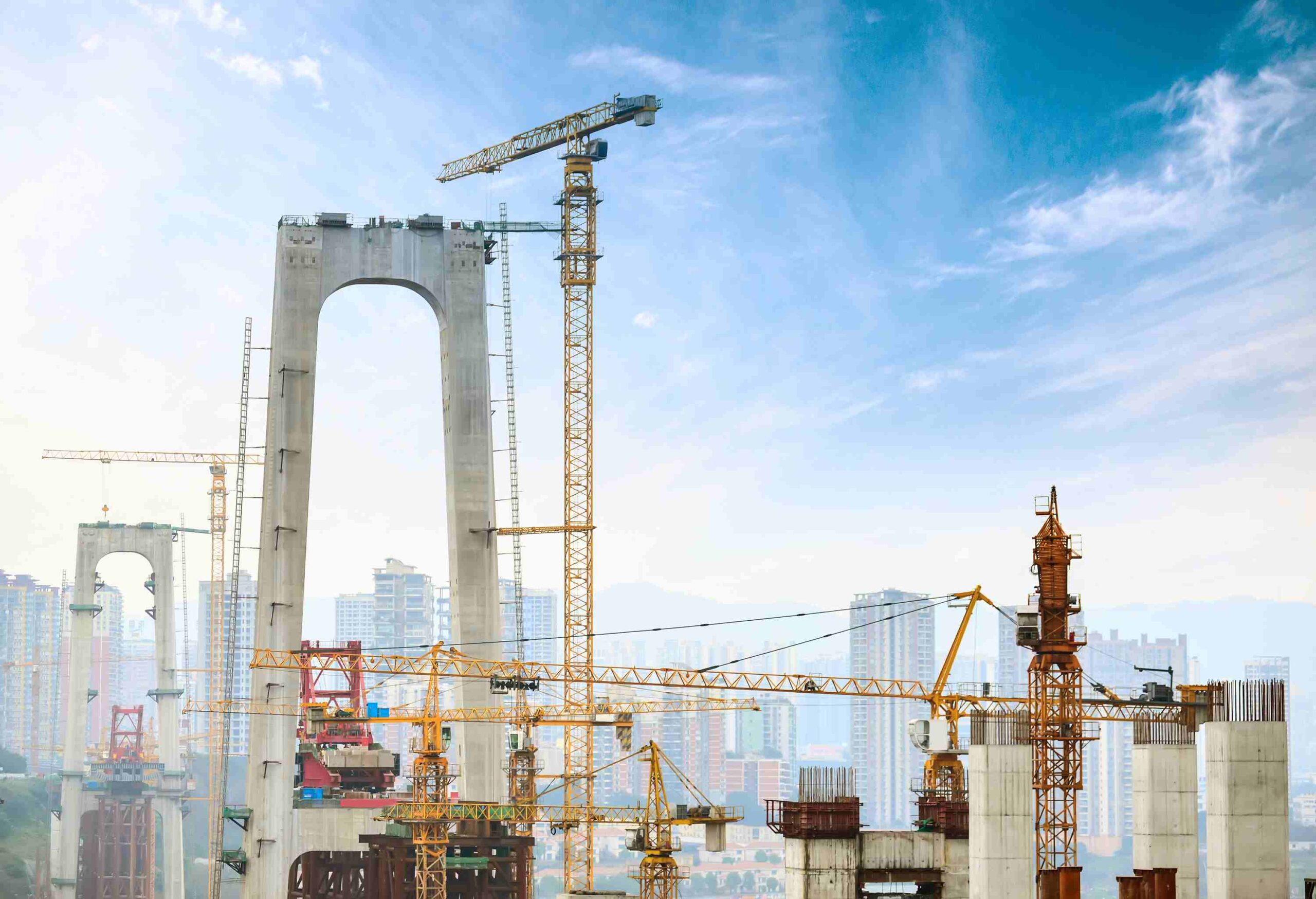 Decking for building and construction industry
We produce high quality galvanized steel that increases the life cycle of infrastructure there by protecting them against corrosion & rusting. Thus, the maintenance costs reduce to a minimum when it comes to pre-engineered buildings. High grade steel plate conforming to ASTM A572M Grade 345 Type 1 carrying minimum Yield Strength of 34.5kN/cm2. It is factory Pained with a Minimum of 40 microns (DFT) of red oxide primer.
We also produce high-performance galvanised steel for decking /metal industry for construction of composite concrete floor slabs. We also produce Structural Feature in Roof Construction that is used to support insulating membranes. We regularly supply GP coils with thickness of 0.60 mm to 1 mm with zinc coating of 150 to 275 GSM to all major PEB (Pre- Engineered Beam) manufacturers across India.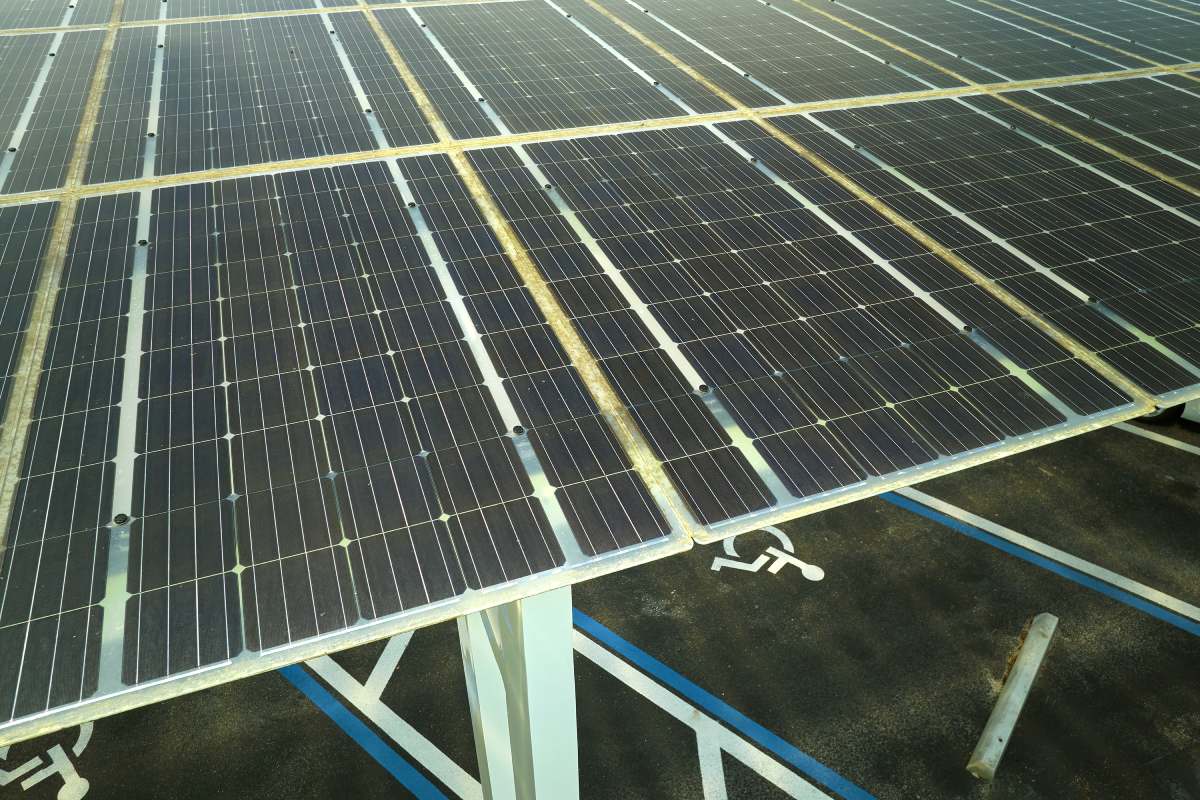 Mounting base for Solar Panels
Hot dip galvanized steel provides a number of distinct and crucial advantages for the solar industry. For one, it is corrosion-resistant, durable, and damage-resistant. It is also sustainable as it does not produce emissions. The low maintenance and minimal wear over time allow HDG to bring incredible long term cost savings to the solar industry.
We produce GP Coils for Solar panel application for mounting base having thickness 1 to 2.2 mm with zinc coating requirement as 120 to 275 GSM. It also used for panel supporting with same thickness & zinc coating.
UVSL is having adequate capability and regularly supplying GP coils directly to OEMs and indirectly thru distributors to SMEs for this segment.
Racking for Storages & Warehousing
We produce steel ideal for single and two-post racks for Shelf, Pallet racking, Cable tray, Storage, Mini warehouses & Clip shelving. Racks are basically a structure of flat steel majorly fabricated using galvanized sheets having thickness range from 0.6 to 1.8 mm max and zinc coating varies from 80 to 180 GSM as per requirement & demographic use.
Clean Room Building for pharma and medical industry
GI (Galvanized Iron) sheets are used primarily in cleanroom spaces termed as dead areas, or unexposed areas, i.e., the face of a panel used for wall cladding, or front of the panel towards the ceiling in a non-walkable area. This is best suited for pharmaceuticals, electronics and medical equipment industry. Thickness of GI sheets generally remains in the range 0.5 to 0.8 mm in this segment with zero / mini spangle quality.
We make steel with versatile applications in general engineering for Fabrication , False ceiling channel , Bucket, Cooler body and trays, Bread baking tray, Multipurpose container, Bucket, Milk Can, Watering can, Household Trunk, School Trunk, Trolley, Tub, Casting frame for well, etc
These are all general products where GP thickness ranges from 0.25 to 1.6 mm with normal zinc coating 70 to 100 GSM and we are the Numero Uno in Central India / Part of Maharashtra in terms of highest market share with complete basket range.