Creating a better today, together.
Evonith is Nithia's brand platform for its investments in India. Evonith will pursue investments in steel, metals & mining, power, infrastructure, and allied industries.
Nithia's flagship Indian investments in Uttam Galva Metallics Limited ("UGML") and Uttam Value Steels Limited ("UVSL") will also rebrand itself as below, once all legal and compliance formalities are completed in due course:
UGML:

Evonith Metallics Limited ("EML")

UVSL:

Evonith Value Steels Limited ("EVSL")
The name Evonith signifies the evolution of Nithia (Evolving Nithia). The logo showcases three peaks keeping in mind the organization's core values, i.e., people, impact, and excellence.
About Evonith
Evonith is about continuous evolution. Our identity reflects our belief in collectively moving forward and upward. We are a leading industrial manufacturing organization in the business of metals and mining. As a brand, we are HERE FOR ALL —for our clients, our people, and our entire community.
We are HERE for the safety and well-being of our people in the plants, in their workplaces, and in their lives.
We are HERE for the sustainability of our communities.
We are HERE to strengthen and grow our relationships with all of our stakeholders.
We are HERE for a BETTER TODAY
We are Evonith!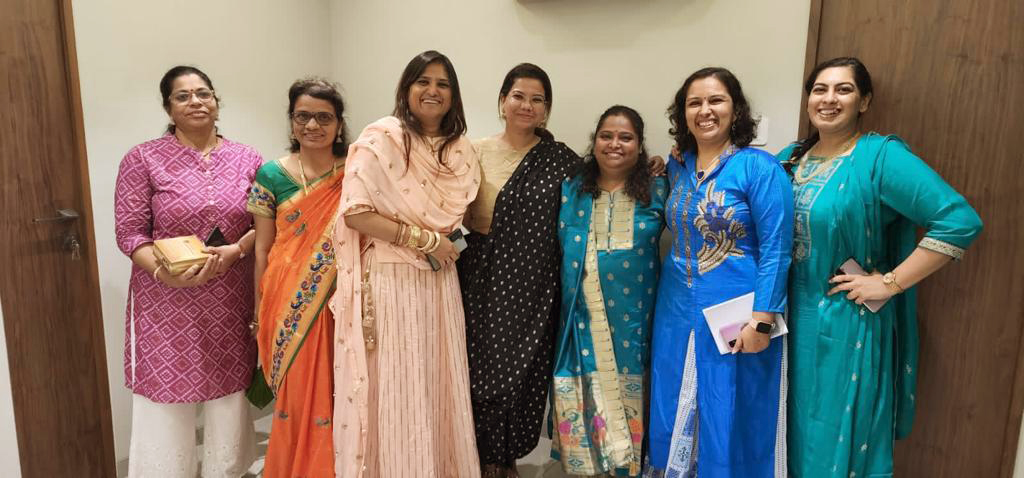 Respect for all
We listen. We care.
We have created an environment where our employees are empowered and there is a constant flow of innovative ideas and feedback through the promotion of open communication and transparency in workplace interactions. After all, long-term success is rooted in Transparency.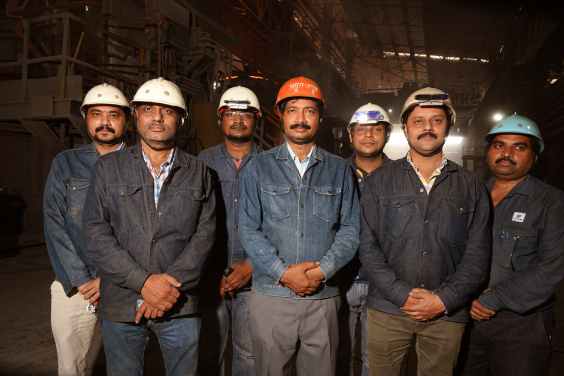 Well-being for all
We assure. We ensure.
It is safety that serves as the foundation upon which our company's progress is built, which is why we have enforced a safety-first culture where everyone within the organization takes responsibility for themselves and their coworkers. We continuously strive to safeguard the welfare of our people through comprehensive safety training, initiatives that actively engage our personnel, and the solicitation of employees' input to solve problems and make production processes safer.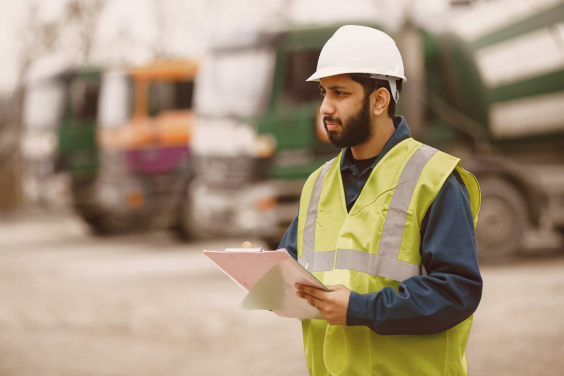 Excellence for all
We promise. We deliver.
To make optimal use of resources in the ever-evolving market, adaptable norms and guidelines are developed and followed. However, the implementation of strong support systems that enable our people to realize their full potential is just as crucial. Our employees generate high-quality work by being given the freedom to be courageous, provide guidance, and think beyond the status quo. By doing so, we keep our commitment to clients and protect the interests of our stakeholders.

By evolving into a new-age steel maker, we are rewriting our story, but we are aiming well beyond it. As part of our commitment to being relevant to all stakeholders, we are led by civility, productivity, and sustainability as our guiding principles.
Creating synergy among all of our stakeholders—(suppliers, consumers, customers, dealers, distributor networks, the communities in which we live and work, or the people with whom we work)—so that they can actively contribute to one another's growth, is at the heart of what we offer. We always have an impact on the success stories of our people and partners.
That's what we call creating a BETTER TODAY.