ESG
Evonith believes in an endless possibility to build a sustainable enterprise through innovation that marches towards making a " Better Today".This is achieved through teamwork, focus on the target and adopting the best practices along with the use of best available training to people; to produce steel efficiently and effectively. In our pursuit of ESG implementation, we have decided to partner with Ernest & Young (EY).
We are actively exploring opportunities for philanthropy, community support, environmental protection, and rejuvenation activities while signing up with global environmental bodies and social communities to advance our primary investment: Protect, Promote and Share.
Know more
SUSTAINABILITY
Sustainability is our core value and we constantly strive to have maximum output with minimum impact on the environment. Sustainability is our first priority when making steel. We make use of scrap material to ensure our sustainability goals are met.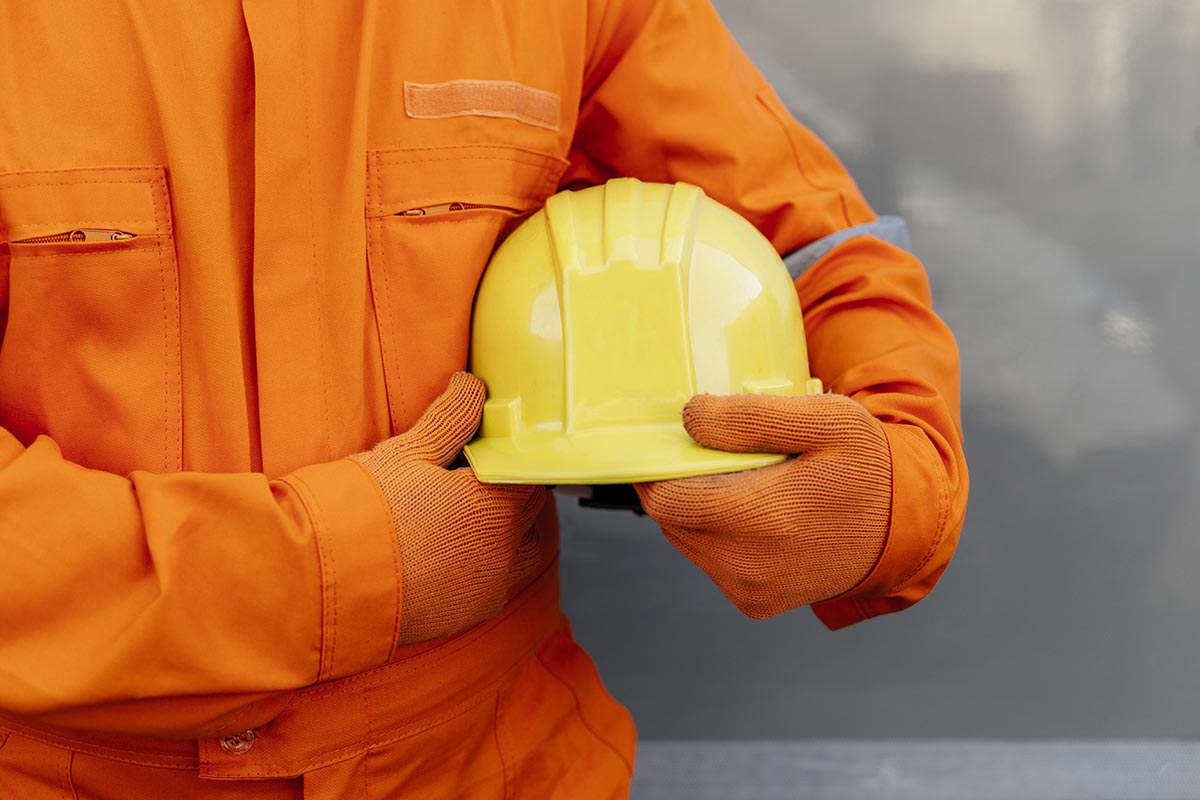 SAFETY
At Evonith safety is the first priority and we continuously strive for a safe environment in the organization. We constantly update all the legal compliances related to the health and safety in the organization. We focus on hazard identification / risk assessment and its mitigation. Training is key in educating the people in the organization on various safety related points. This helps in improving occupational health and hygiene of the people in the organization.
Corporate Social Responsibility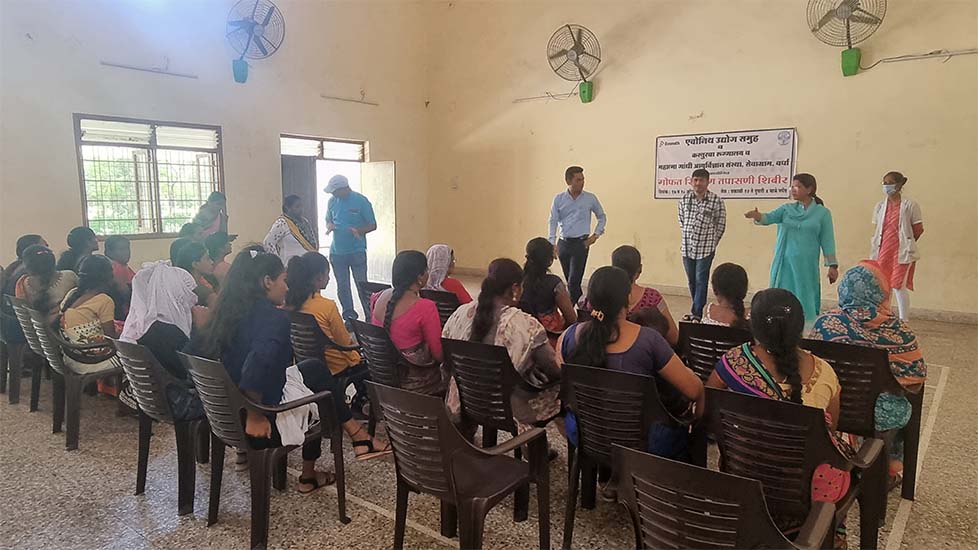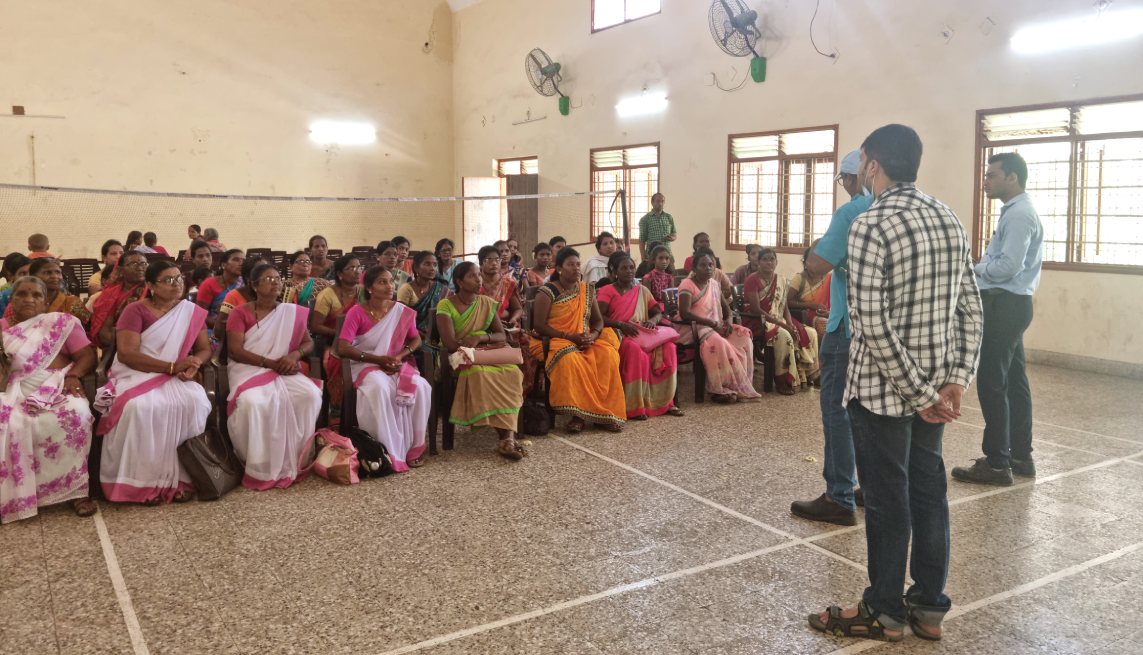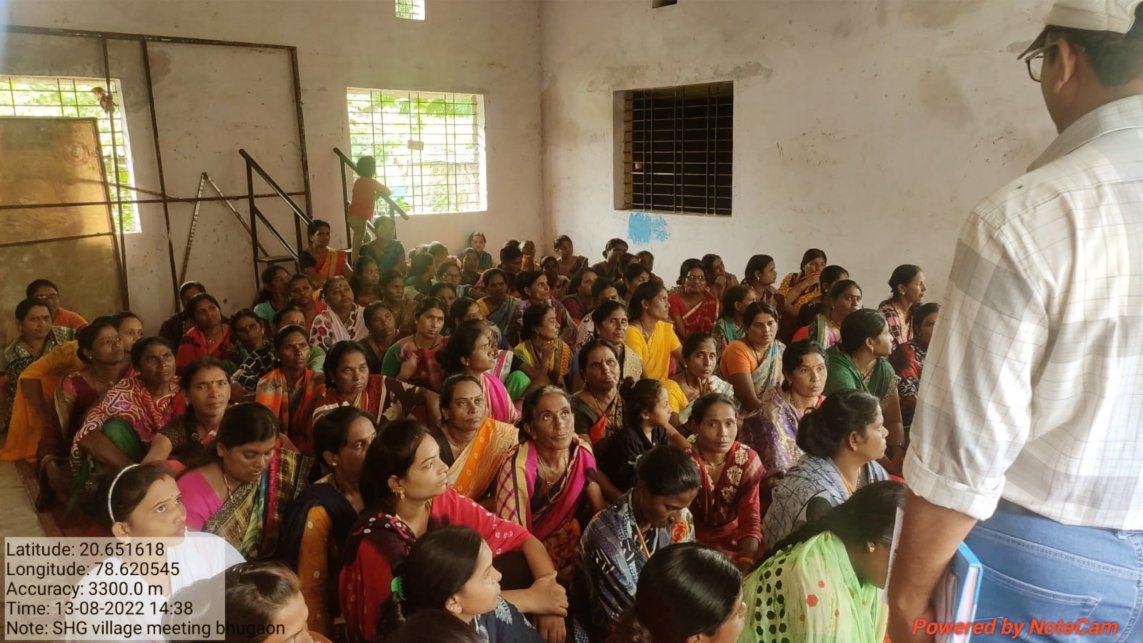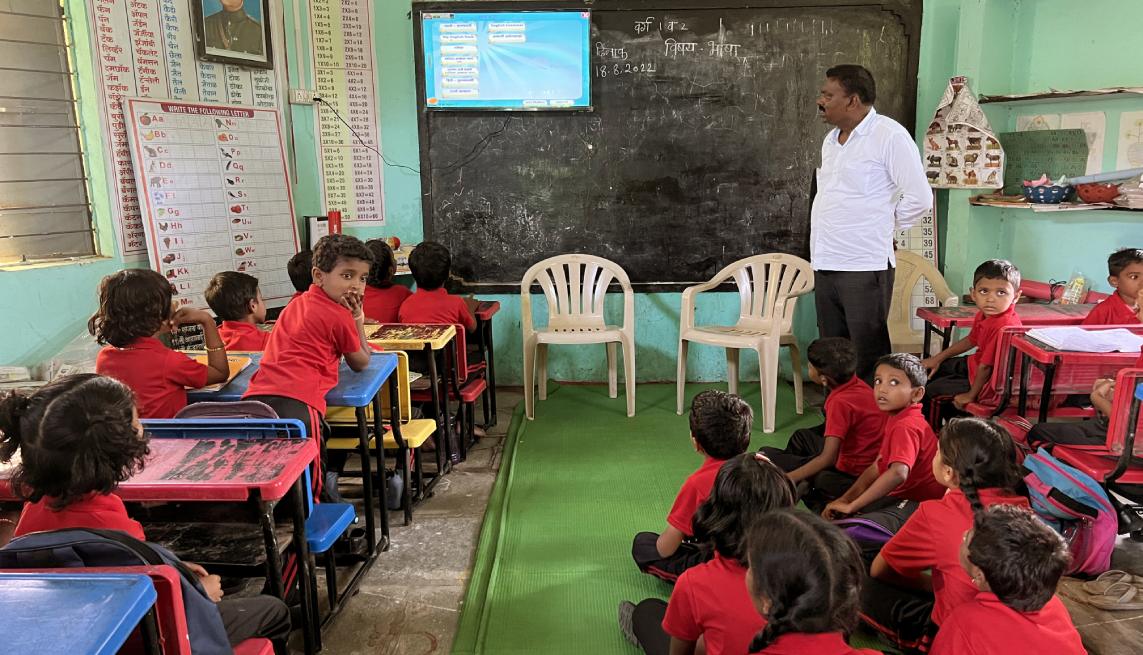 Our goal is to make a positive impact over all of our stakeholders, whether they are business partners, customers, or employees. In addition, we place a high priority on our commitment to the communities in which we operate. We have a significant industrial presence in Wardha and the surrounding villages and towns. Being one of the largest employers in the area, we are an important part of the local economy, community, and environment. We consider each local community to be an important collaborator in our common pursuit of protecting the environment and improving local quality of life.
With local education, healthcare, and livelihood at the forefront of our CSR initiatives, we impact neighbouring villages and serve more than five lakh people. We are strongly and whole-heartedly committed to wider all-round social progress, as well as to sustainable development that balances the needs of the present with those of the future.
Our focus of CSR intervention:
Our goal is to ensure that all initiatives undertaken by us under these themes improve the lives of our beneficiaries. In addition to being replicable, scalable, and long-term, the initiatives are also sustainable.