Evonith Metallics Ltd. [EML] supplies continuous and cost-efficient feed of hot metal that is being used to manufacture steel at Evonith Value Steel Ltd. [EVSL], our steel-making plant, owing to the installation of a sinter plant, a coke oven, and blast furnaces on the site. Moreover, the sinter plant and coke oven have also enabled us to significantly reduce the costs of raw materials such as iron ore and coke. As part of our growing operations, EML's expanded production of hot metal has allowed it to cater to the demand for raw materials from external clients.
Company
Current Facilities
Capacities
Evonith Metallics limited
(EML)
Sinter
0.8 MTPA
Coke Oven
0.5 MTPA
Blast Furnace - 1
Blast Furnace - 2
1.50 MTPA
Pig Casting Machine - 1
1 X 1600 t/day with double stand

Pig Casting Machine - 2
1 X 1600 t/day with double stand
0.6 MTPA
Power Plant
15+2.5 = 17.5 MW
Blast Furnace
Among Evonith Metallics Ltd.'s production facilities are two modern blast furnaces, each with a capacity of 0.5 MTPA and 0.7 MTPA. It provides a steady supply of hot metal to Evonith Value Steel Ltd. [EVSL], which is where we manufacture steel and steel products.
Sinter Plant
During the sintering process, iron ore fines and other iron-bearing materials are agglomerated with fluxes, which are used as raw materials for blast furnaces. There are two sinter plants at the EML premises, one with a capacity of 0.8 MTPA and one under construction with a capacity of 1.52 MTPA. With the newly constructed sinter plant, hot-metal production will reach even higher levels of cost-efficiency.
Coke Oven
EML premises are fitted with two batteries of 36 ovens each that give our coke oven a capacity of 0.5 MTPA. It is used to convert coal into coke by carbonizing it in the absence of air. This is used as a fuel and a reducing agent in the blast furnace. Furthermore, the coke oven also recovers volatile matter and coke oven (CO) gas from coal and extracts coal chemicals.
The recovered CO gas is widely used at both EVSL and EML for coke ovens, for reheating furnace in hot rolling mills, and for pickling in Cold rolling mills. It is responsible for the energy balance maintained in our operations and helps us lower our carbon footprint by substituting different types of fossil fuels.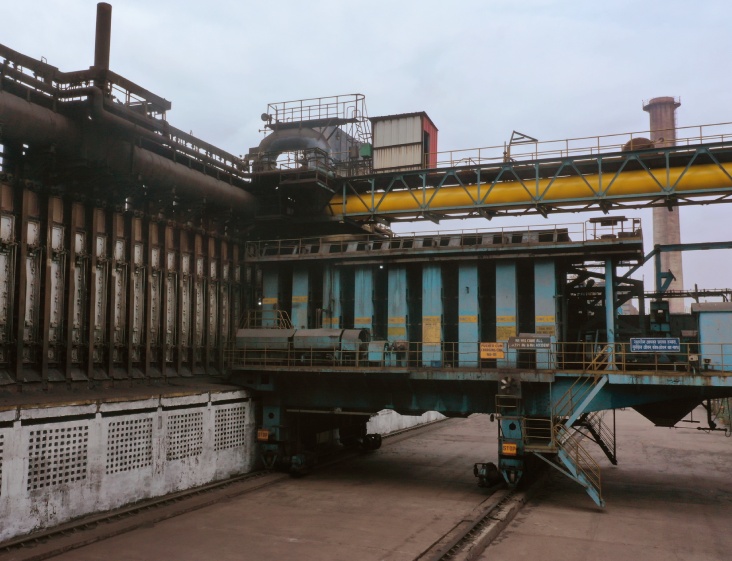 Registered Office: Office No. Q 179, South City-1, Basement, Gurgaon, Haryana-122001
CIN: U27200HR2007PLC037927
Tel.: +91-22-69103600 / +91-22-41557000
Email: cs@uttamgalvametallics
Mr. Jai Saraf
Mr. Partha Sengupta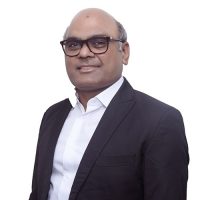 Mr. Anil Kumar Bangur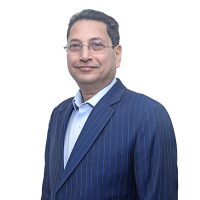 Mr. Anjani Agrawal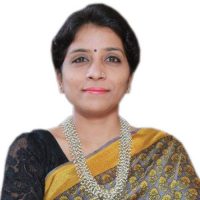 Ms. Mamta Binani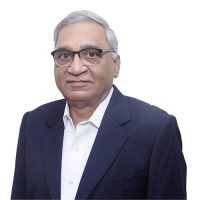 Mr. Vijoy Kumar
CEO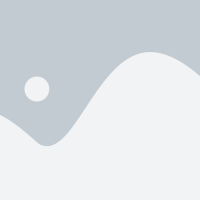 Mr. Mohd. Kamran Khan
CFO